Ecommerce Website Design Dhaka
Custom eCommerce website user interface and user experience design backed by 10 years of transactional website design and development experience.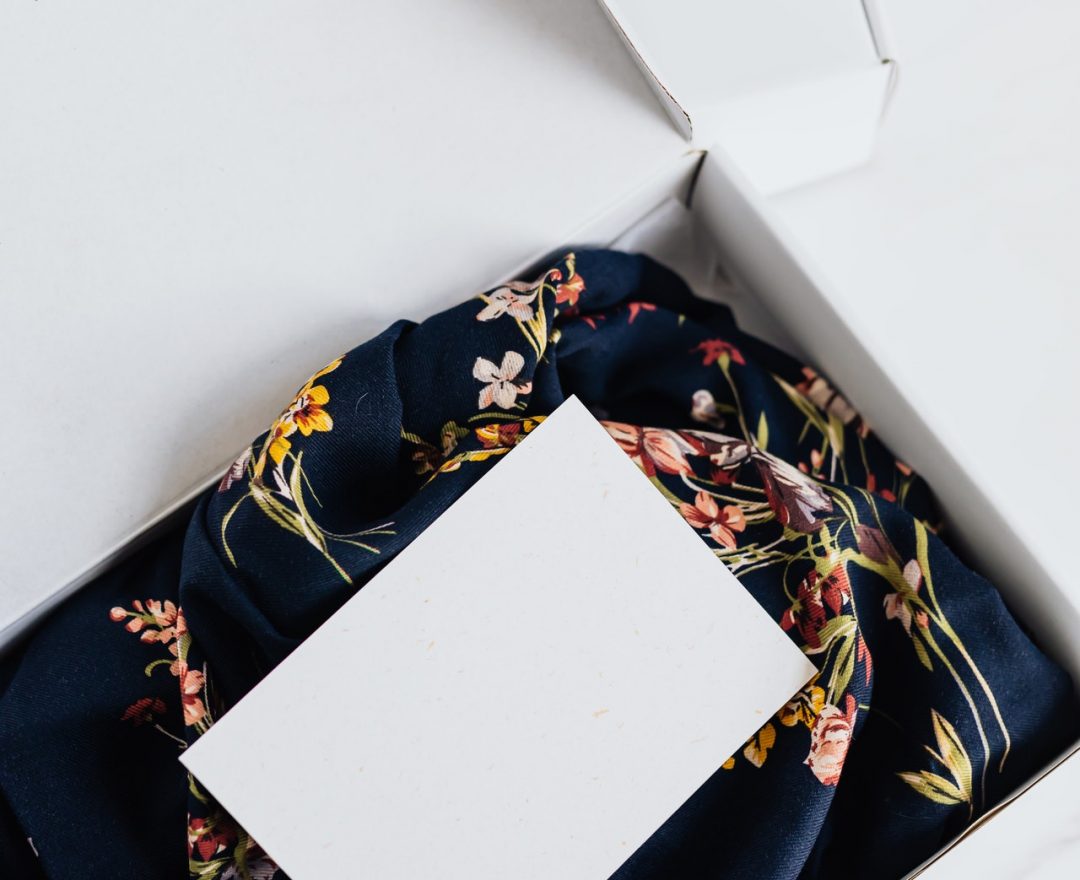 Do you want to create an eCommerce website in Dhaka?
Our web designers understand that the greatest web designs include attractive images, easy-to-use navigation menus, and high-quality, search engine-optimized content.
Our web developers collaborate with our in-house graphic designers, illustrators, SEO copywriters, content marketers, photographers, and search engine optimization professionals to provide the greatest web design portfolio in Dhaka.
eCommerce Website Design in Dhaka.
We have focused on developing good user experiences to deliver success for our eCommerce clients in the Dhaka web design market for the past years.
Responsive Website Design
Almost every firm, big or little, uses our hand-crafted responsive web design as a marketing cornerstone. The expertise of our web design agency will help you take your online presence to the next level.
Our Dhaka web development firm has been creating very effective open-source websites since 2010, relying on creativity and intelligence to set our clients' websites apart from the competition.
For businesses all over the world, our Dhaka WordPress design team has been hand-crafting unique websites utilizing the world's most popular and easy-to-use content management system.
Creating an eCommerce website to promote online sales for your company necessitates knowledge, creativity, and expertise.
Our web design firm in Dhaka has the expertise to assist your organization in expanding.
Our logo designers in Dhaka have over 10 years of expertise creating unique logo designs that serve as the foundation for our clients' branding and digital marketing.
To build a consistent brand that inspires buyer confidence, supplement your eCommerce website with professionally crafted digital advertising, packaging design, and other marketing collateral.
Custom eCommerce Web Design Since 2010.
Our expert site designers have been honing their talents and leveraging the latest and best e-commerce technologies to assist our clients to reach their online sales goals year after year for the better part of a decade.
Our Dhaka web design firm has the open-source web development knowledge needed to hand-craft practically any eCommerce shop.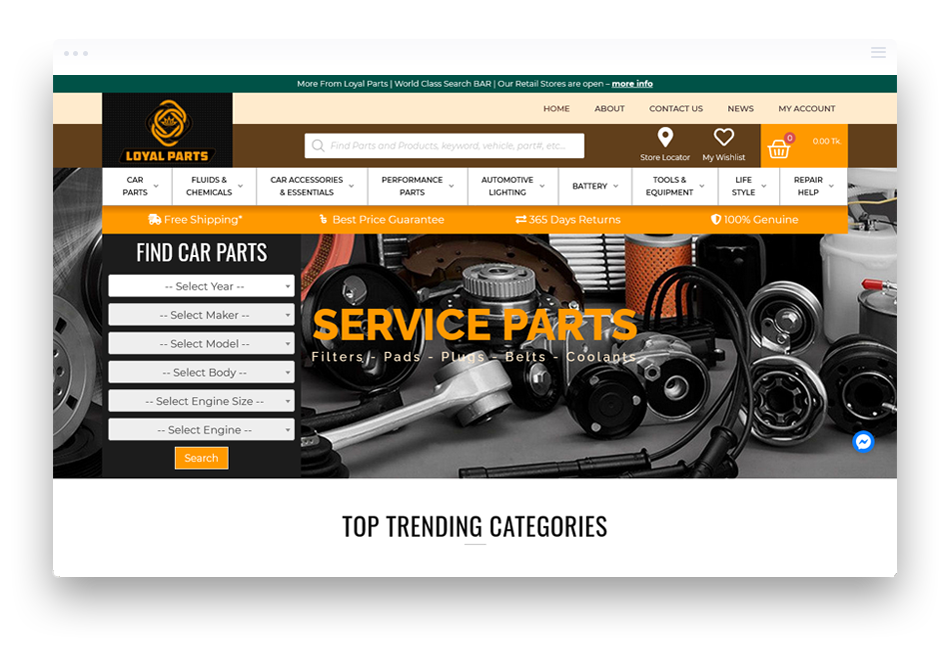 Are you ready to start a eCommerce website?
We pride ourselves on being approachable and adaptable when it comes to project planning.Get a free quote today and let us help you take your eCommerce website to the next level!
eCommerce Website Designers in Dhaka
Lead generating and content marketing websites are not the same as eCommerce websites. Companies rely on an online store to produce revenue now more than ever before, and a well-designed eCommerce web site is the engine that propels the business. In many cases today, businesses rely only on their online store to sell their product or service, obviating the need for a physical location, making the best eCommerce website design essential. The linked society we live in allows you to shop from the comfort of your own home, linking the warehouse to your front door. Before implementing their latest web design, businesses that want to establish successful eCommerce websites must make numerous decisions.
We'd love to hear from you​